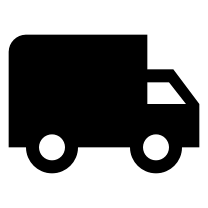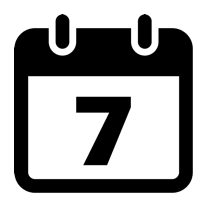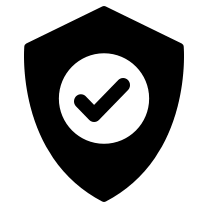 About Product
This is blackest addition to inyoureyes. with pointy tip for precise application and matter formula in pitch black shade, it is the perfect pen to draw all sorts of winged looks. there is no right or wrong, just embrace any look you are eye-ing for!
Note
There may be slight differences in color between the images with the original colors , depending on the resolution of your monitor
Free Shipping Worldwide
Indonesia

Free shipping from Sabang to Merauke with minimum purchase of IDR 500,000.

ASEAN

Free shipping for ASEAN region (Singapore, Brunei, Malaysia, Thailand, Vietnam, Philippines, Cambodia, Laos, and Myanmar) with minimum purchase of USD $100.

Worldwide

Free shipping worldwide with minimum purchase of USD $100.