Current:

ZC Body Sorbet Tropical 120ml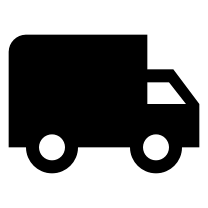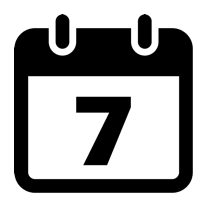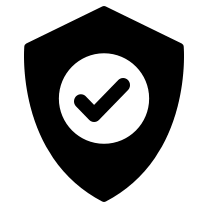 About Product
Pelembab tubuh yang memiliki tekstur ringan. Mengandung grape seed oil, moisturizer, dan aloe vera sebagai antioksidan yang menjaga kelembaban tubuh dengan sensasi segar, da juga kandungan UV Protection yang melindungi kulit dari sinar matahari.
Free Shipping Worldwide
Indonesia

Free shipping from Sabang to Merauke with minimum purchase of IDR 500,000.

ASEAN

Free shipping for ASEAN region (Singapore, Brunei, Malaysia, Thailand, Vietnam, Philippines, Cambodia, Laos, and Myanmar) with minimum purchase of USD $100.

Worldwide

Free shipping worldwide with minimum purchase of USD $100.