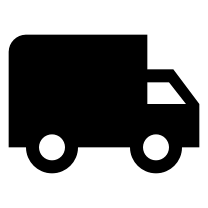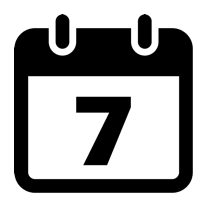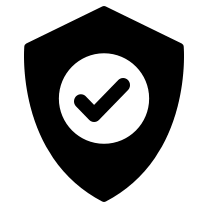 About Product
Sacci overall adalah overall rok dengan potongan yang klasik dan sentuhan pita pada bagian punggung sehingga mempercantik penampilan anda. Sacci overall cocok sekali untuk acara casual maupun officewear anda.
Note
There may be slight differences in color between the images with the original colors , depending on the resolution of your monitor
Free Shipping Worldwide
Indonesia

Free shipping from Sabang to Merauke with minimum purchase of IDR 500,000.

ASEAN

Free shipping for ASEAN region (Singapore, Brunei, Malaysia, Thailand, Vietnam, Philippines, Cambodia, Laos, and Myanmar) with minimum purchase of USD $100.

Worldwide

Free shipping worldwide with minimum purchase of USD $100.